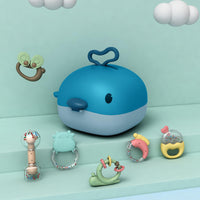 TEETHING TOY RATTLE SET
This set is perfect for a curious and inquisitive baby who also suffers from teething pain or discomfort...


SEE MORE
SUPERTOTS BABY BOTTLE
Are you looking for a baby bottle that will last until your little one is ready to use regular cups?

The SuperTots Baby Bottle may be the bottle for you!

Upgrade to the Dual-head model to cover your baby's entire feeding and drinking journey, all the way until he or she is ready to use regular cups full-time.
SEE MORE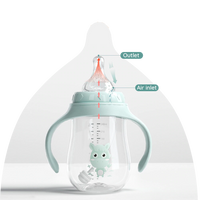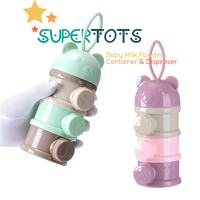 MILK POWDER DISPENSER
This cute container separates your baby's milk powder portions and dispenses them whenever you need.
Keep your baby's food fresh and odorless, wherever you are!
SEE MORE